With the invitation from The Kullu Dusshera Organizing Committee through the office of the Deputy Commissioner, Kullu, the Tibetan Institute of Performing Arts (TIPA) performed at the festival on 25th October 2023. Lord Raghunath Rath Yatra, a procession of the region's chief god, was this year's main attraction as always with more than 300 Local deities participating in the mega event. The festival is celebrated with huge vigor and devotion for 7 days starting with the procession of Lord Raghunath Rath Yatra on 23rd October 2023.
This year's festival marks special significance and attraction with the participation of cultural troupes from more than 15 countries in its first ever International Carnival at the festival along with the artistes from different parts of India.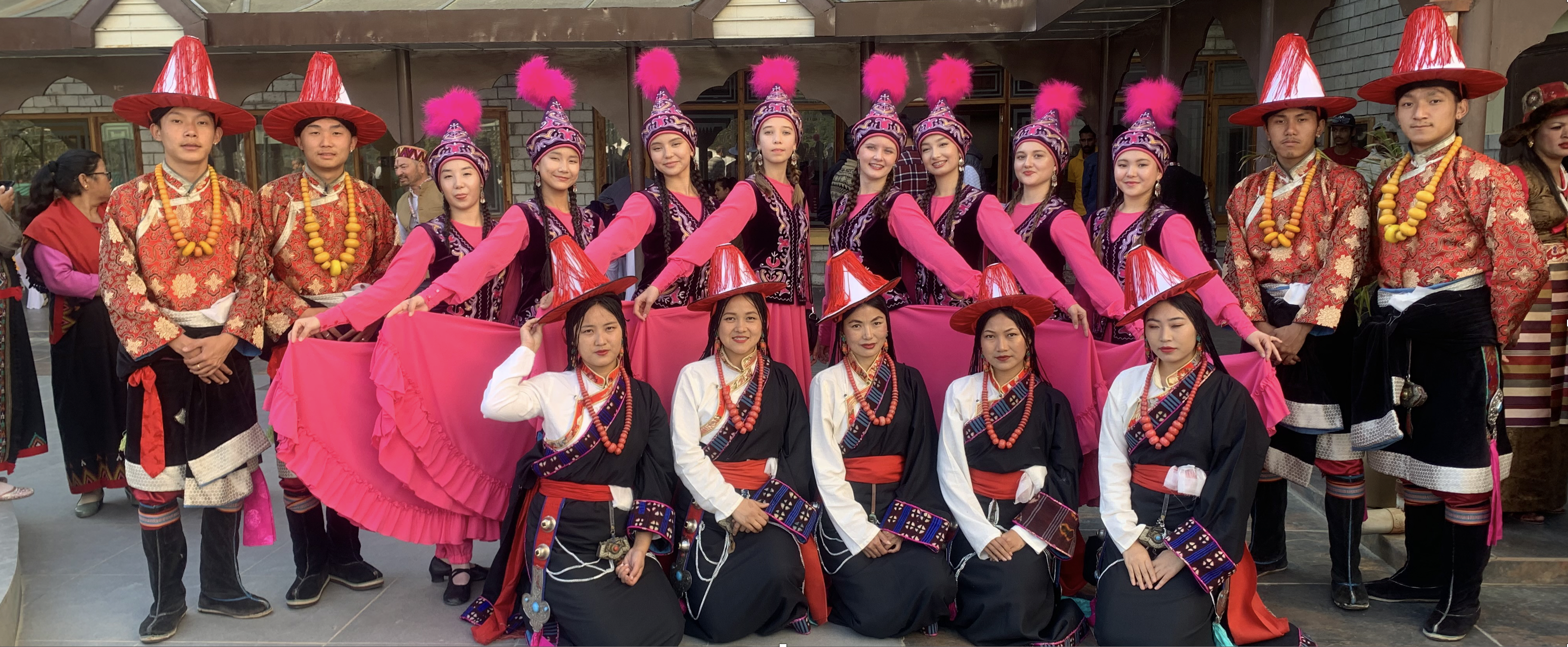 Countries for e.g., USA, Russia, Taiwan, Kenya, Kazakhstan, Vietnam, Romania, Sri Lanka, Israel, Kyrgyzstan, Malaysia, Iraq, South Africa, and Tibetan Institute of Performing Arts representing TIBET participated in the Carnival which drew huge crowd interest and brought international flair and vibrant convergence of diverse cultures. Tibet's unique show lion dance brought a major attraction in the carnival with crowd bustling in to capture the fearless elegance of the Snow Lion.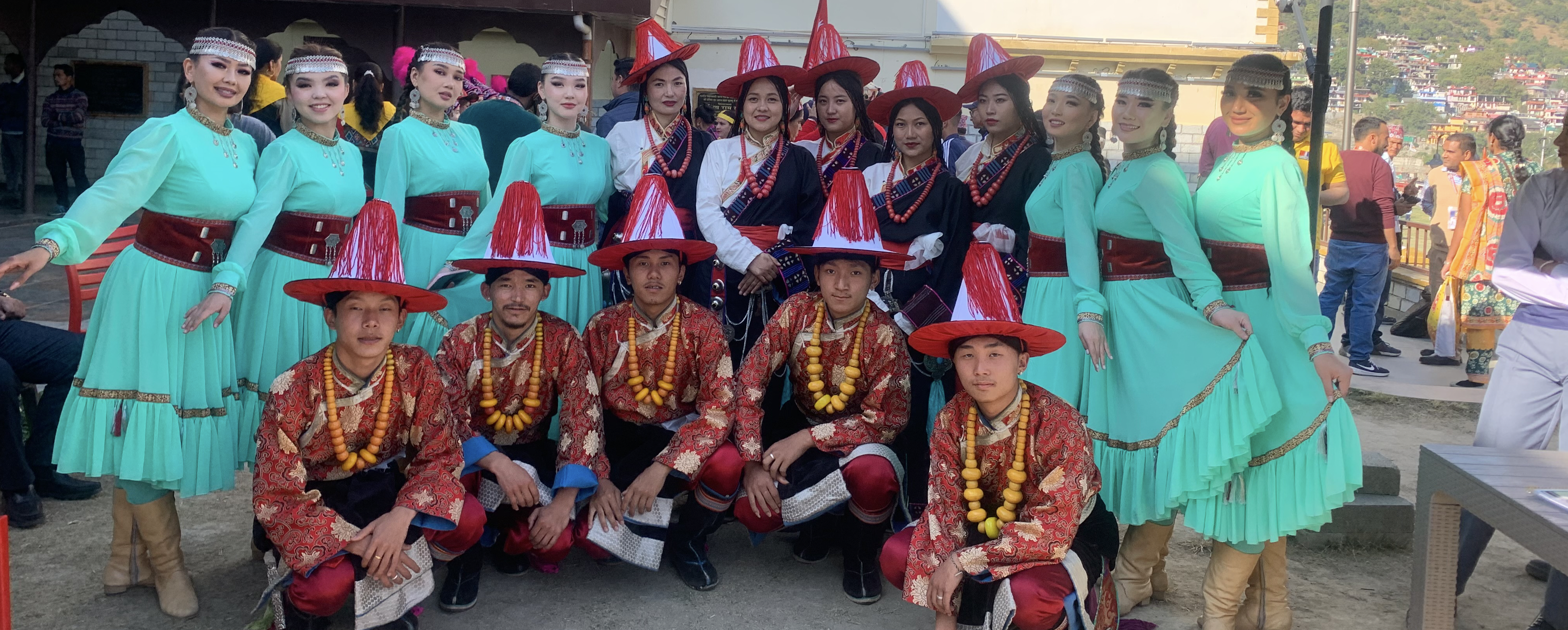 The Chief Guests, Shri. Mukesh Agnihotri, the Deputy Chief Minister of Himachal Pradesh and Shri. Sunder Singh Thakur, Chief Parliamentary Secretary and Chairman of the Dussehra Festival organizing Committee witnessed the Carnival with huge pride and sense of achievement.
On the third day of the festival, TIPA also presented a folk dance from the Amdo region to a vibrant crowd.